11:30 AM onwards : Inauguration

12:00 PM to 12:40 PM : Conference Area
Events and Meetings Outlook: What Indian & APAC MICE Buyers Want
APAC is expected to witness the highest growth (8.6%) in the MICE industry, significantly driven by emerging countries such as India, China and Singapore. As the industry is growing, the buyers' preferences are also evolving. Bespoke experiences, non-traditional event spaces, and more - the demands are many. This session aims to decode the psyche of the MICE buyer from the largest global MICE markets - India and APAC.
Hugo Slimbrouck
Director of Strategic Partnerships, Ovation Global DMC & Past President,
SITE Global
Manoj Duggal
Vice President,
Bajaj Allianz General Insurance
Gary Grover
Vice President Administration,
HDFC Standard Life Insurance
Vinati Tyagi
Global Travel Manager,
BYJU'S
Dr Abhijit Sarkar
Country Head-Corporate Real Estate, Administration & Infrastructure,
Sharekhan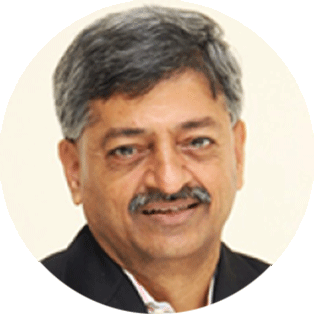 Sesh Seshadri
Director,
Lonely Planet India
02:00 PM to 03:30 PM : Conference Area
ICTF Connect: Onsite Meeting Session for Corporates
03:30 PM to 05:30 PM : Conference Area
@BLTM presents
Wedding Travel: The Opportunities for the Travel Industry
Session 1: How a closely-knit Planner Community impacts the industry overall
Archana Goel,
Octave Events
Dolly Sud,
The Artisan Group
Ruchika Arora,
Plush Events and Weddings
Session 2: Familiar Destinations or Unmapped Destinations
Prerana Saxena,
Theme Weavers Designs
Dimple Anand,
Dimple Anand Weddings
Ratna Chadha,
Tirun Travels
Nidhi,
Rashi Nidhi Events
06:00 PM to 07:00 PM : Conference Area
I Have a Problem - Help Me Find a Solution
Solve your travel buying problems! Share your problems and solutions to common issues in buying group and corporate travel - and watch Grant solve them with a unique and fun approach!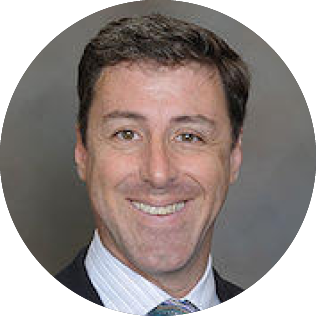 J Grant Caplan
President,
Procurigence